I'm Christopher Calle
I'm a Frontend Developer
I'm a Veteran
I'm a Dog Lover
Welcome
based in Houston, Texas.
Hire Me
I'm
Christopher Calle,

a Frontend Developer

Enthusiastic and ambitious Frontend Developer with 3 years of experience.

Task-driven professional with proven success in responsive design, version control, and API integration. Passionate about software development with a keen eye for design utilizing a mobile-first approach.
Frontend
Develops clean, well designed and responsive user-interfaces for optimal user experience.
Backend
Builds and maintains client-side code; server, database, and the APIs behind a web application.
Accessibility
Designs and develops applications according to WCAG guidelines to include those with disabilities.
Version Control
Manages and tracks application code both independently and collaboratively via Git-Github.
Search Engine Optimization
Increases a site's search engine ranking through best SEO-practices and a mobile-friendly design.
API Integration
Connects applications to allow the access and exchange of data via RESTful APIs.
My Experience
Nov 2019 - Current
Upwork
Frontend Developer
HTML, CSS, Bootstrap, JavaScript, jQuery, React, WordPress
• Developed web applications according to client specifications
• Utilized JavaScript to create custom website functionality
• Increased SEO by using plugins and modifying content
• Deployed applications with Client's hosting provider
Aug 2019 - Nov 2019
UTHealth (The University of Texas Health Science Center at Houston)
Web Developer - Contract
HTML, CSS, Bootstrap, JavaScript, jQuery, dotCMS, Velocity
Managed and developed University web pages:
• Developed customized website functionality with JavaScript / jQuery
• Created documentation for page designs, templates, and standard practices
• Increased website Accessibility via SiteImprove adhering to WCAG standards
• Tested content and addressed Quality Assurance issues
May 2019 - Jul 2019
Inception Fertility LLC
Frontend Developer - Intern
HTML, CSS, Bootstrap, JavaScript, jQuery, Node.js, Express, MongoDB, SQL, API
Facilitated development of company's analytics dashboard:
• Built data visualizations to display KPI's and metrics
• API integration with GraphQL
• Created and executed SQL queries to provide custom charts and graphs
• Formalized documentation on all analytic and data building to standardize processes
My Education
2018 - 2019
Full Stack Software Development Certification
Digital Crafts
Immersive software engineer program teaching the fundamentals of programming through project-based learning, transforming students into full-stack software engineers with cutting-edge skill sets and technologies:
Frontend: HTML5, CSS3, JavaScript, jQuery, Bootstrap, JSON, React.js, Redux
Backend: Node.js, Express, MongoDB, Mongoose, PostgreSQL, API Integration, Python
Related Skills: Postman (HTTP Request Testing), Developer Tools, Version Control via Git / GitHub
2012 - 2014
Associate of Arts Degree
San Jacinto Community College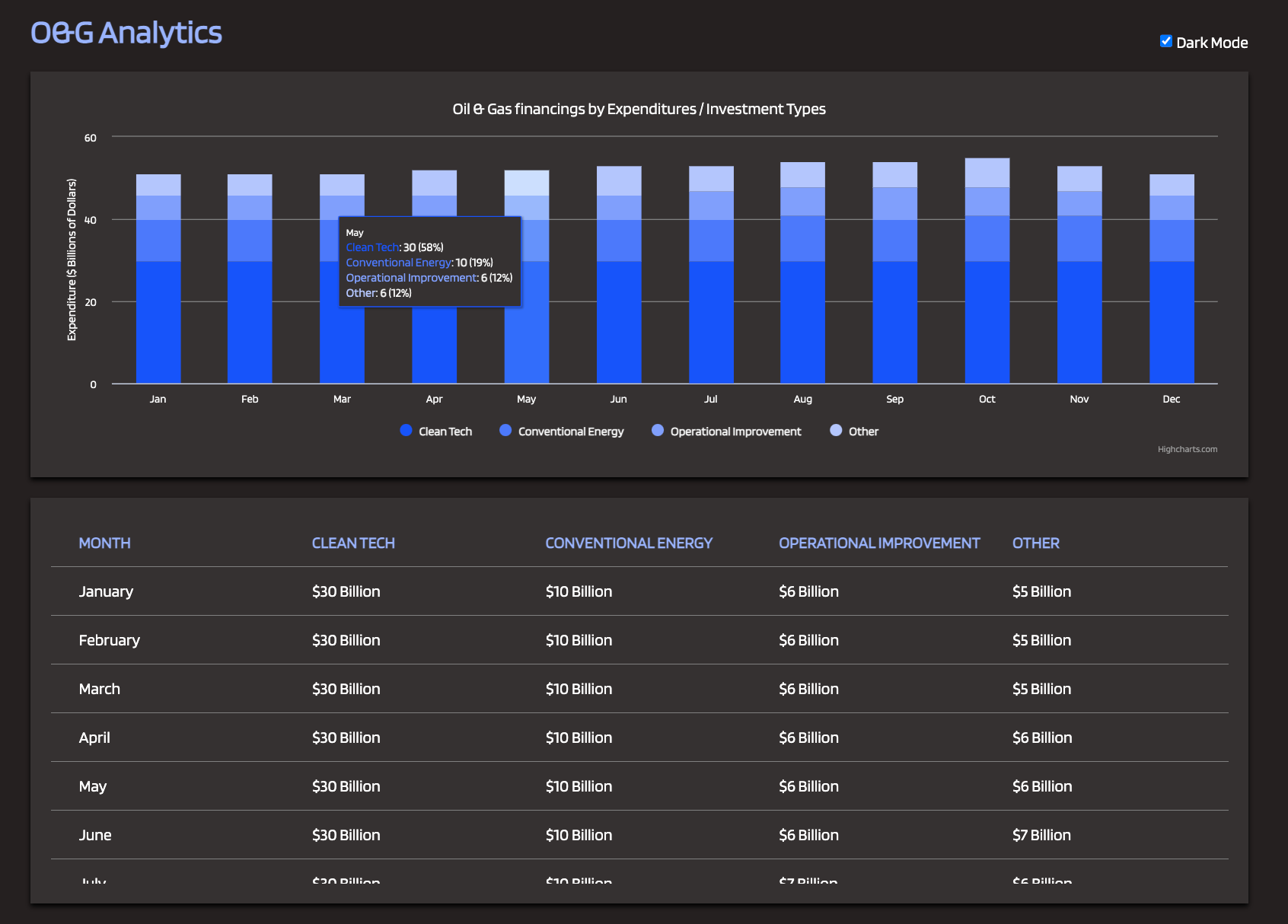 christophercalle@gmail.com
github.com/christophercalle
linkedin.com/texasdev
Send me a message